Demonstrate the vision, value and differentiators  of your product with 3D modelling & product visualisation.

Each product ever created exists for its own reason and we try to get into the gist of its origin to make the 3D model or animation. We run through the entire creative process with the objective of making it alive and as real as possible. While the projects where the product is yet to come to development offers us the creative freedom to bring our design competencies to your project.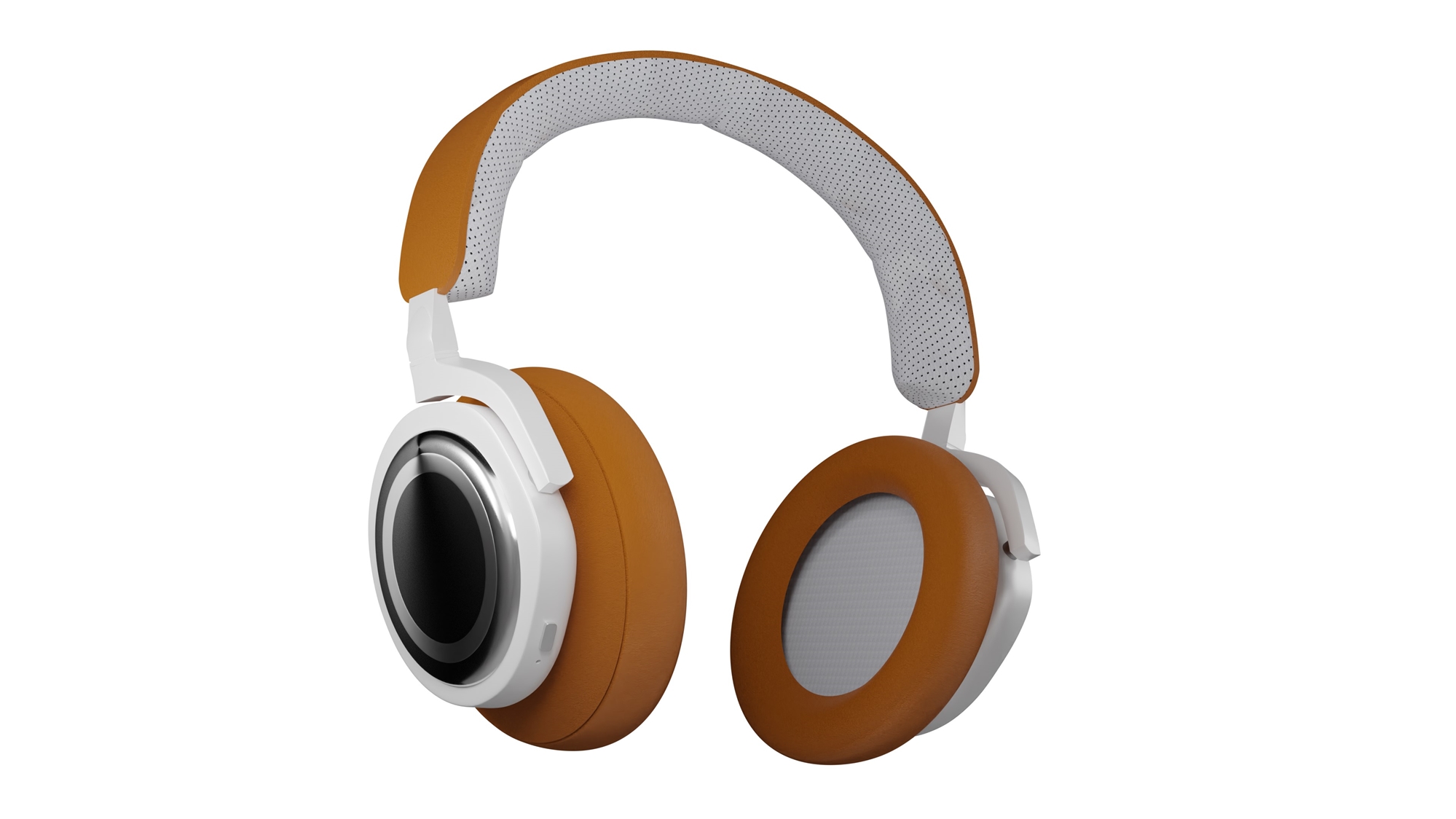 Take a peek inside our Wonderworld
We worked with the team at Vivara Studios to help us put together an explainer video for a complex concept. As a UX design company specializing in designing enterprise products ourselves, we had high expectations around the quality of delivery with tight timelines to work with. It was nice to have the team at Vivara approach our brief with a methodological process following a few initial reviews where we could mutually align our expectations and define milestones. Periodic updates and review sessions helped us keep things on track with no surprises in the end. They were great at communicating and would respond promptly allowing us to scale and make progress. They were extremely open to feedback and transparent in terms of setting expectations. It was a great collaboration, and we highly recommend them. We look forward to working together again.
Kshitij Kaushik
VP of Experience Design, Koru UX Design | www.koruux.com
Akshay is a kick ass founder of Vivara who is so quick to understand client needs and then translate them into actionable videos / gifs etc. His strength is creative execution, and he delivers them superbly. I am so happy to have him as an agency which doubles up as a friend who is there when you need him. His execution timelines and detailing is great.
Go for Vivara
Akash Verma
Co Founder - chokore
Visualisation is a new tool for humanity to evolve further in its creative expressions. Vivara Interactive Studios is a promising incumbent in visualisation in the Indian context. They are capable to present clients vision in novel and contemporary ways
Prof. Ar. Asok Putiyan
Asok & Anju Architects, Bengaluru
Do You Want To Boost Your Business?
drop us a line and keep in touch